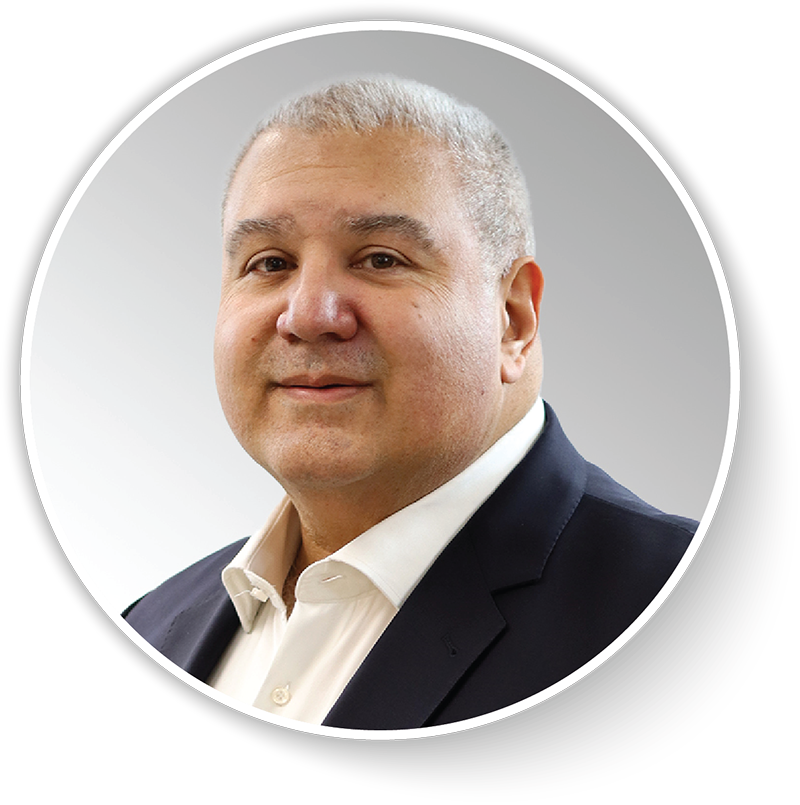 Michael Rivera
Chief Human Resources Officer

Michael Rivera, Chief Human Resources Officer
Michael joined Arc Home in 2022 as its first CHRO. His 25 years of human resources experience span a variety of industries, including financial services. Prior to taking on his role at Arc Home, Mr. Rivera held senior level leadership positions with multiple global organizations. Michael is responsible for providing full Human Resources services including creating a best in-class talent and culture strategy. Mr. Rivera received Bachelor's Degrees in Economics and Human Resources Management from Susquehanna University.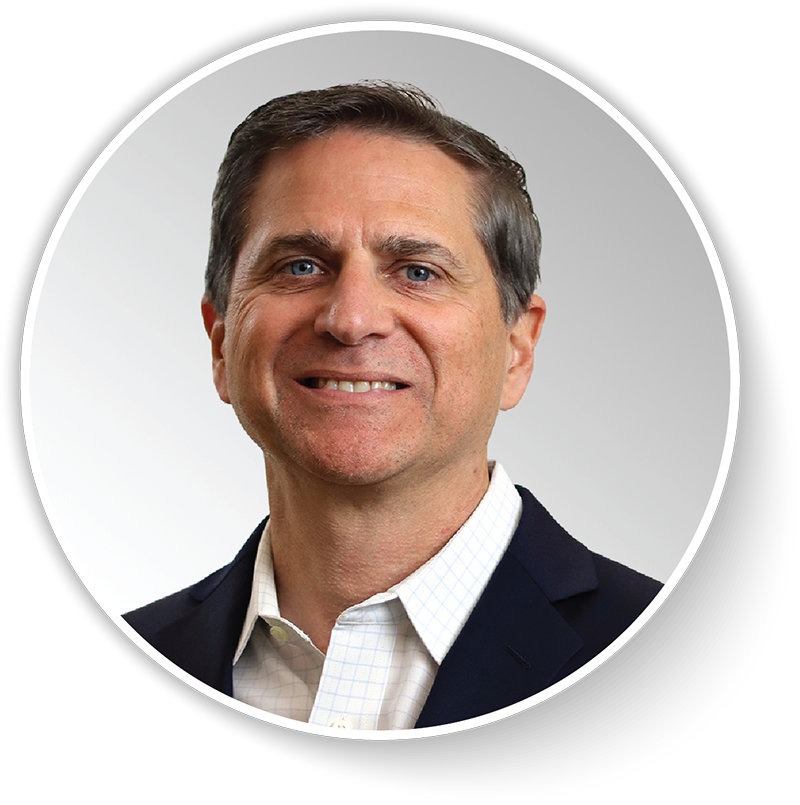 Mark A. Schaefer
Executive Vice President, Capital Markets

Mark A. Schaefer, Executive Vice President, Capital Markets
Mark, who joined Arc Home in 2017, provides over 20 years of Capital Markets experience to the Arc Home leadership team. Prior to Arc, Mr. Schaefer held Capital Markets executive level positions in both originations and loan servicing. At Arc Home, Mark leads all aspects of Capital Markets, including loan trading and inventory management, hedge analytics and investor relationships. Mr. Schaefer received his Bachelor's Degree in Economics from West Chester University and an MBA from LaSalle University.